Quality Kitchens and Cabinetry
My name is Andy Doscher, owner of Quality Craftsman Kitchens, and I have been passionate about craftsmanship for all of my adult life. I've been a working craftsman since 1988 and it has always been my personal goal to be among the best at what I do.
I bring my knowledge and skills to you so that you can be a proud homeowner with a remodeled quality kitchen that you love, and as a result I can run a successful business that brings joy to its clients. For me, providing professional quality products to my much-appreciated customers at a fair market price is a must.
Quality Cabinetry
The need for quality cabinetry is why I've formed a relationship with a cabinet manufacturer that brings the same quality, care, and craftsmanship to the design and construction of their cabinets that I do to the rest of the job.
Fair Market Pricing
Let's discuss pricing for a second. Many reputable suppliers are facing large overhead costs which results in higher costs to the customer. But I keep overhead to a minimum without sacrificing quality resulting in fair market pricing to the you.
Years of Experience
I have many years of experience as a cabinetmaker, woodworker, and furniture builder and kitchen designer.  In those roles I play an important part in design, project management, cabinet installations and job completion.  I am oversee each job to ensure quality.
This experience has not only greatly contributed to my fieldwork skills, it's helped me to understand what it takes to successfully complete a kitchen or bathroom renovation:
A talented designer
Project management skills
Quality cabinetry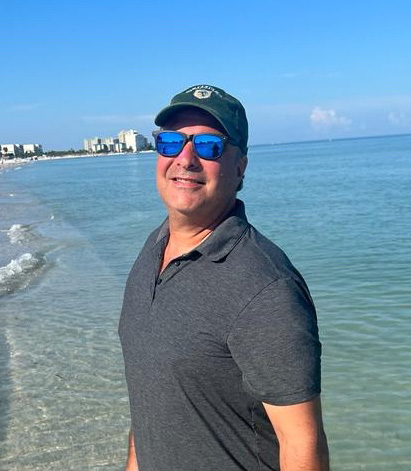 Use the Contact Form Below
To learn how Quality Craftsman Kitchens can bring your dreams to life, contact me using the form below.